Welcome to James D. Miller. Jr. Insurance Agency, your trusted partner for special event insurance in Bakersfield, Ventura, Kern County, CA. We understand that organizing a special event involves meticulous planning and hard work. Whether you're hosting a wedding, a corporate function, a concert, or any other type of special event, it's essential to safeguard your investment and minimize risks.
Our experienced team at the James D. Miller. Jr. Insurance Agency is here to assist you in securing the right insurance coverage for your special event. We offer comprehensive insurance solutions tailored to your specific needs, ensuring you have the peace of mind to focus on making your event a success.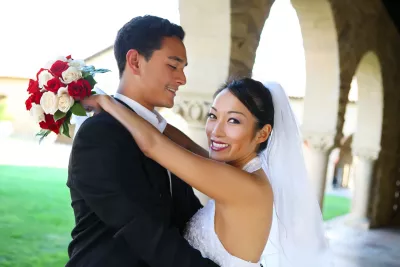 Why Choose Us for Your Special Event Insurance?
When it comes to protecting your special event, you can rely on our expertise and commitment to delivering excellent service. Here are some reasons why you should choose the James D. Miller. Jr. Insurance Agency:
Customized Coverage: We understand that every event is unique, and our insurance experts will work closely with you to customize a policy that fits your requirements.
Comprehensive Protection: Our special event insurance provides coverage for various risks, including property damage, liability claims, event cancellation, vendor no-shows, and more.
Competitive Rates: We offer competitive rates without compromising on the quality of coverage, ensuring you get the best value for your investment.
Responsive Claims Handling: In the unfortunate event of a claim, our dedicated claims team will guide you through the process and strive to provide a quick resolution.
Experience and Expertise: With years of experience in the insurance industry, our team possesses the knowledge and skills to address your specific event insurance needs.
Contact Us for a Special Event Insurance Quote
Don't leave the success of your special event to chance. Protect yourself, your guests, and your investments with our reliable special event insurance coverage. Contact the James D. Miller. Jr. Insurance Agency today for a personalized insurance quote tailored to your event's requirements.
Phone: 661-871-9504
Email: info@jseinsurance.com